But still they will read this blog, LOL. Today, I was scrolling down on Pinterest and I found some very funny but true facts on my feed about a girl's life that men can never relate to. So, I saved all those pictures and started writing a blog, Read on:
1. The period cramps.
It hurts like a mothafucker. So guys, it's the time to say thanks to your dick that it doesn't bleed once, every month.
2. The shampoo and conditioner balance.
Conditioner finishes in a week, every time.
3. The wind struggle.
The struggle is real.
4. The hair roller.
In the hairstyle tutorial on YouTube: Amazing, Wow, It's fab, I'm gonna try it tomorrow.
Me after trying: Never mind.
5. The bleeding.
I know guys will laugh it off but see that looks so painful. 6. The shower time.
Every time we wash our hair that one hair strand gets stuck in the butt crack. 7. That heartbreaking moment.
When the compact accidentally falls on the floor and break into pieces. Oh No!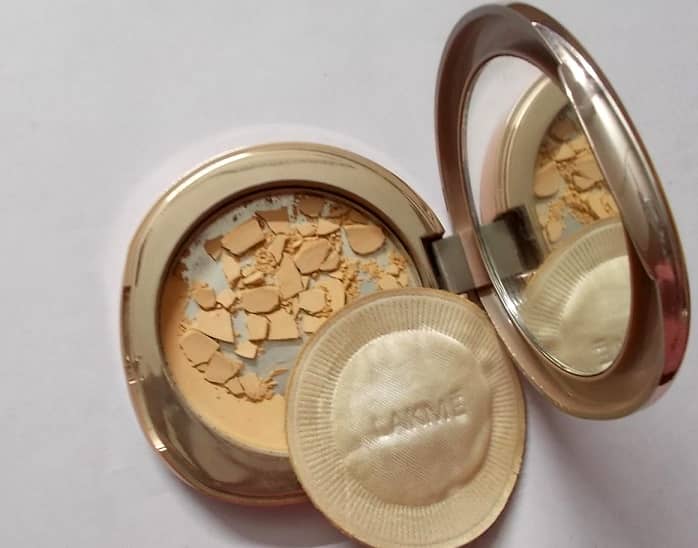 8. Hold on that sneeze during makeup.
Never sneeze while you do your mascara or your liquid eyeliner. Never ever. Just hold on. Otherwise, congrats you discovered a new look, that is called the 'panda look'.
9. Those missed out strands.
Ponytail never looks perfect like the celebrities, no matter what all hacks you did to make it look like Kendall Jenner. But when they do look good, that stupid strand of hair is missed.
10. This is an art.
These shade samples on arm is an art. Yes guys, it is an art that you won't get ever. And you will never understand the difference as well.