BOYFRIENDS
When it comes to types of boyfriend girls have in their lives, there are many variations we see in everyday life. Some guys are of the types that no girl ever wants them in their life and some are the type that everyone wants. Here is the list:
10 Typical types of boyfriend girls generally have!
1) The Loving Boyfriend
It is the type that most of the girls love while some of the girls like to avoid because sometimes it's kinda "chep" (excess love that can't be handled). 😛 This kinda boyfriends remember every sorta details about everything, they also remember all the important dates of the relationship, extremely loving and caring, showers their girlfriend with gifts, regular dates, etc, etc. They are just like the characters that are played by Shahrukh Khan in movies. 😛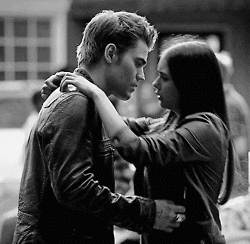 2) The Bad Boyfriend
The one who is abusive, irritating, always doubts on her girlfriend, cheats, lies, and just an A**HOLE. The type that is good for nothing. At first, girls find them good because this type of boyfriends are always fake in the beginning and when they get a girl they show up their real f***ing face.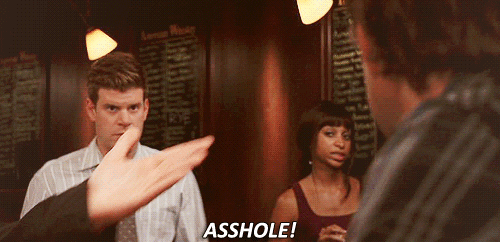 3) The Insecure Boyfriend
The kinda boyfriend who is always jealous of other guys, always insecure of others.
4) The Protective Boyfriend
The type that is overly protective, won't even let other guys see her girl. :O
5) The Desperate Boyfriend
The one who is desperate for sex all the time. No reason is needed for them to indulge in this activity. They're just despo every time.
6) The Sensitive Boyfriend
The kind that gets hurt because of very minute things that may not be a reason to get hurt in general. This quality is really irritating.
7) The Mean Boyfriend
The kinda boyfriend who is mean and not really the type we girls admire and like.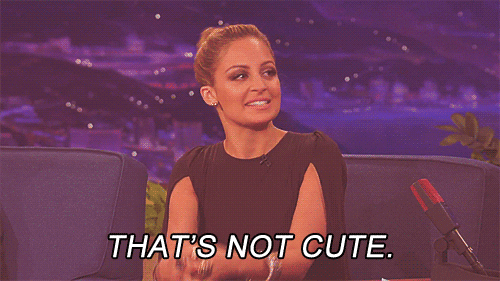 8) The Nice Boyfriend
The type of boyfriend who is really nice and sweet but are only ideal for being a crush not for relationship. They tries hard but mess up everything in the end. They're not really the boyfriend material but tries hard to be, sadly, just can't be the one!
9) The Best-Friend-Boyfriend
The boyfriend who is more like a best-friend rather than just a boyfriend. He's understanding, caring, loving, of your type. They involve in every activity you do and are fun and outgoing. Simply, the best to date!
10) The Busy Boyfriend
They kinda boyfriend who is always busy in his work and never gives time for his girlfriend. The not-so-wanted type.
Source: Google.