Fawad Khan:
The Man Who compelled me to watch a TV serial twice thrice and more with his charm is none other than FAWAD AFZAL KHAN. Have seen him in Zindagi Gulzar hai first and fall in love with him, than in Humsafar, Waqt ne kiya Kya Haseen Sitam, and more. His roles and his acting makes us fall for him since Zindagi Channel started.
New Crush Of Every Girl Is More Than Just An Actor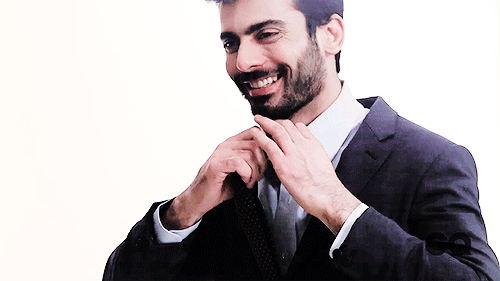 His Charming Eyes
His Eyes says everything without saying. Those eyes are brutally killing , so expressive and mesmerizing. Who don't want such guy?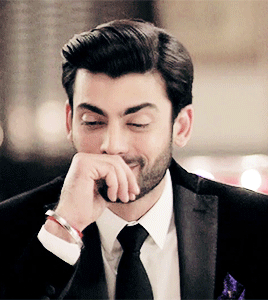 His Acting Skill Is Brilliant
He is not just a pretty face, he is an actor, a skilled actor, whom you want to see more often. In Kapoor and Sons he was competing the great Rishi Kapoor, though he played a role of a gay but is manly voice and body language was tempting for every women around.
 His Manly Voice
What I love in Man is his Voice and thought process. A man with deep voice is too hard to resist. His voice is  deep and sexy, feel like to listen him even more and more.
He is a Singer Too
Women loves singers, and when it comes with a dashing personality, than don't ask. He is a singer too. He sings so well that you will fall for him. He play guitar and looks fantastic while doing so.

His Good Look, His Shy Nature, His Charming Attitude is what attract people and will do in future.
He is Made For the Silver Screen
His acting skills are so effortless and polished that we want to see him again & again on the silver screen. His performance in every act is praiseworthy. And his personality, sense of dressing which makes every man should envy him. 😛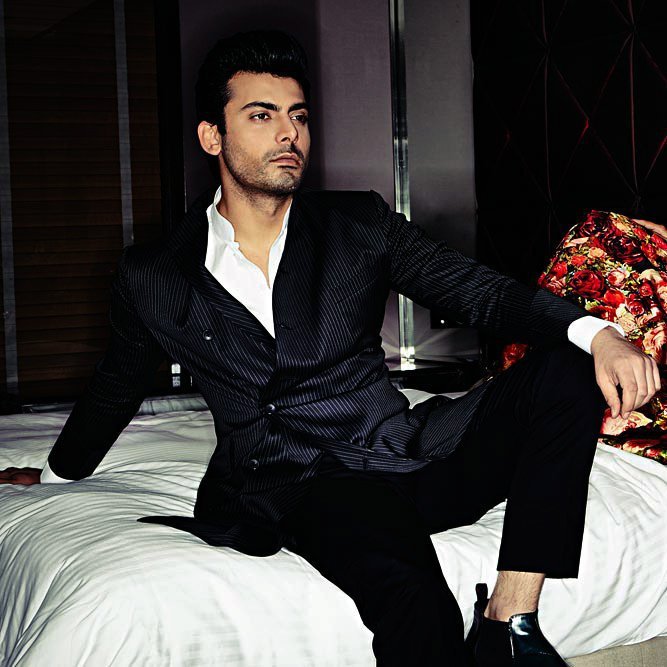 He captured Many Hearts across the border.
After watching him in different series like Zindagi gulzar Hai and Humsafar, people started loving him across the border. After watching Fawad I started liking Pakistan and their actors. Pakistan too have skilled people like FAWAD KHAN.
Please Like and Share This Post If you like it in the below given links.