Hair Straightening
Now-a-days straight hair are latest trend, not exactly now-a-days this fashion is in since three years. Many of my girl friends already have tried rebonding process for straightening hair, though hair looks beautiful but there are many side effects. Many complained that they were loosing hairs drastically and it became so rough. So, today I am gonna tell you how to get naturally beautiful straight hair from your kitchen.
Coconut Milk with lemon Permanent Hair Straightener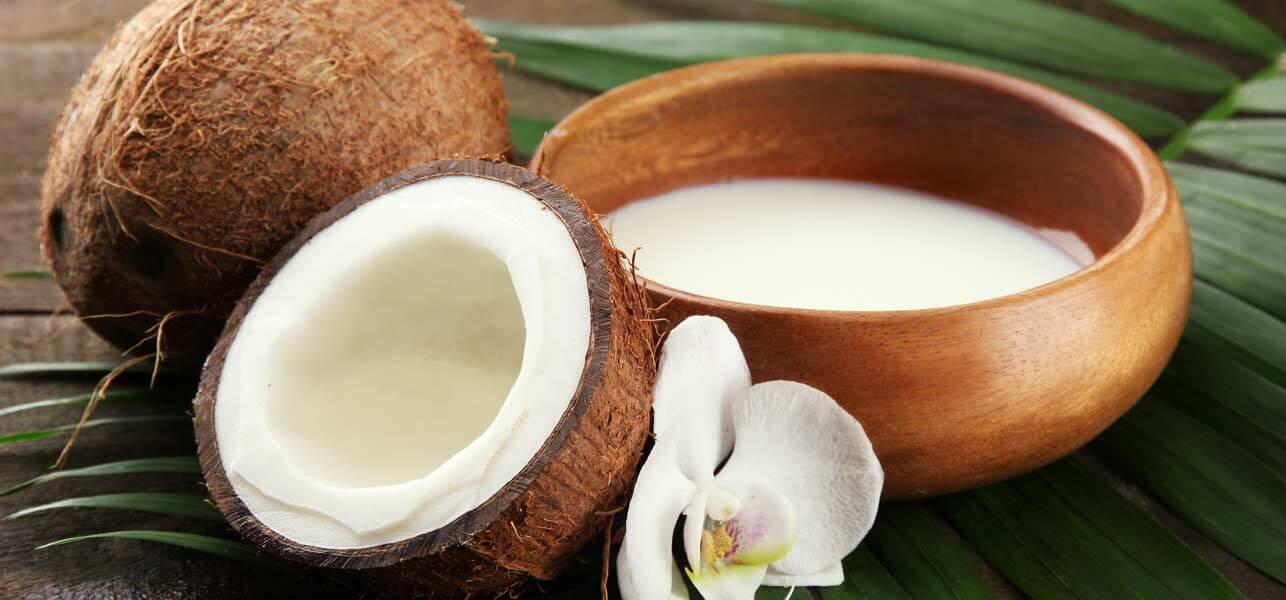 Yes, Coconut milk. You heard that right! Girls who don't want chemical process to get straight hair permanently, then it's a boon for you. Believe me I used to try it occasionally when I need to straight hair look, but doing permanently will straight your hair permanently. Coconut milk deep nourish and conditioned your hair. Therefore the hairs get relaxed and straight. Coconut milk also control frizz. If you want to get rid of those frizz of your hairs, you can apply it regularly.
All you need:
Coconut Milk
Fresh Lemon juice.
Take small amount of coconut milk as required as per the length of your hair with one fresh lemon juice in it. Leave it overnight or prepare freshly. Apply on your hair, wait for 40-45 minutes and if possible, put a hot towel for 2 minutes and wash off with mild shampoo and use a conditioner.
If you want poker straight hair, you can blow dry it with a brush while it is half wet or you can simply let the hair dry itself. Continue this process twice a week and believe me within a month you will notice your hair is manageable and straight with a glossy smooth finish.
Other Points for beautiful hair
Water: Your body is 70% water, as your body requires water, so your hairs also requires that. Drink 3-4 liter water every single day.
Food: Avoid junk food, eat fresh green vegetables with lots of paneer, tofu, soya, dry fruits and fresh fruits.
Oiling: Use hot oil treatment once a week, lukewarm your oil and apply on the scalp and rest of the hair, leave for 45 minutes and wash off.
Rest: Take 6-8 hours sleep everyday.
Keep a healthy lifestyle, don't stress much. Prepare a home-made juice of beet root, carrot, amla, spinach and ginger. Take it regularly for three-month, it will increase the blood level and clean your liver, hence you will get beautiful skin and hair.
Image Source : Google