4. Pratyusha Banerjee
Pratyusha Banerjee miss you
Pratyusha Banerjee A girl was born on 10 August 1991, Jamsedpur, Jharkhand. She always wanna be an actress from her childhood days. She auditioned for Balika Vadhu in year 2010 and got selected as Anandi by People's Choice. Replacing Avika Gaur in year 2010, Pratyusha became the most popular face of Television as Favorite Bahu. 
3. Pratyusha's Career
Things were going normal and smooth, a business man Manish Markhand came to her life during Balika Vadhu. She was popular and successful. Big TV network other than colors, star plus, Sony wants to work with her. Even she wanted to work with other channels but as per her contract with colors she can't work. So she quit Balika Vadhu at the end in year 2013. She also have participated in Jhalak Dikhhla Jaa 5.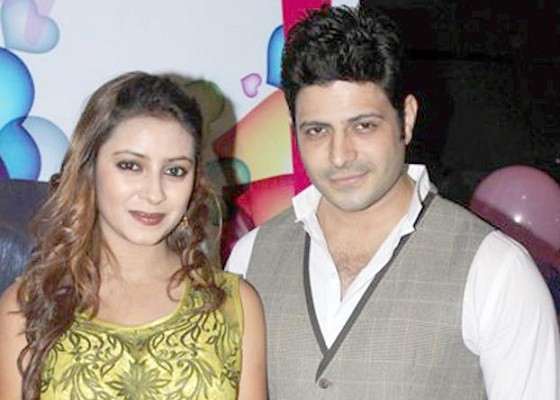 2. Pratyusha's Relationship Up-Downs
Her relationship with Manish Markhand was not going well, eventually Producer/Actor Rahul Raj Singh came to her life, things goes upside down. This boyfriend of Pratyusha have tortured her and compelled her to die to commit suicide. She just have believed that Rahul will marry her but Rahul was a bastard in real life a cheater.
Depression is a war where one can conquer or die trying to eradicate. She committed suicide on 1st April 2016, we wish it could be just an April fool prank, but She left us.
This quiz has been created with WordPress Viral Quiz ♥.