Yes, There exists smartphone addiction!
Smartphone addiction is not normal but people take the fact as a joke that they are addicted to their phones. Depending too much on smartphones, when in need and without is nothing but smartphone addiction.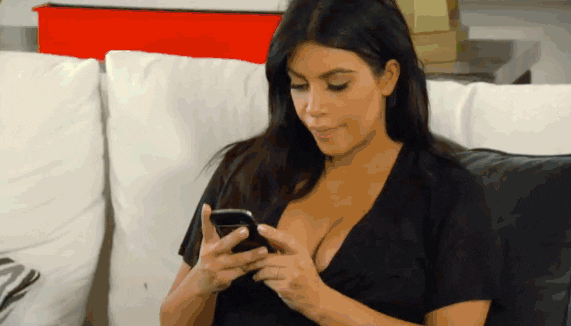 Most of us do not accept that there exists something like smartphone addiction but it's a real and big problem that the world is facing these days. One out of ten smartphone users admit that they use their phones inside the bathroom as well.
As per a survey:
Five out of ten users use their phones while driving. More than one-third of road accidents occurs because of this, every year.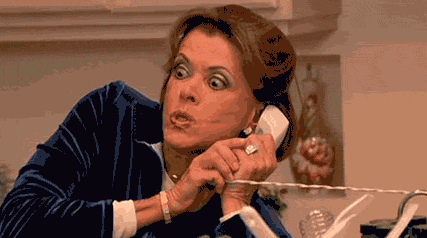 Approximately, 72% of people agreed that they are rarely one feet away from their handsets at any time of the day.
Phones are getting smarter and people are becoming dull.
Smartphone addiction is likely to grow quickly in upcoming years as the demands and access to handsets are rising. Smartphones allows us to connect to the whole world with just a single touch, and that's where it became the most important part of everyday life.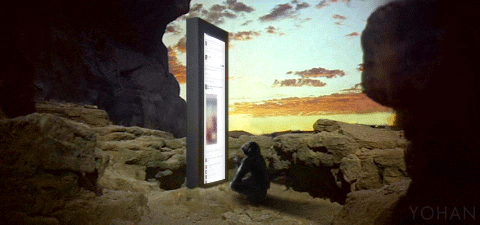 Having a smartphone and it's usage is a trend, which is why people are becoming addicted. Some find it really difficult to function without their phones.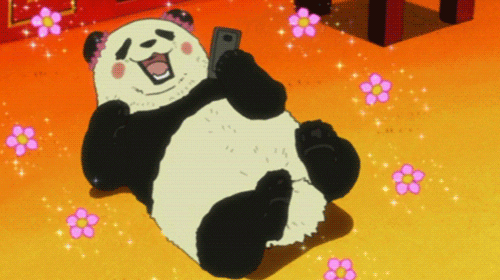 Children have forgot how to socialize with people, they find it difficult to talk face to face but are very active on social media and in texting. Overuse of smartphones leads to interrupted sleeping patterns and means that we do not function as well throughout the day, affecting our abilities to work.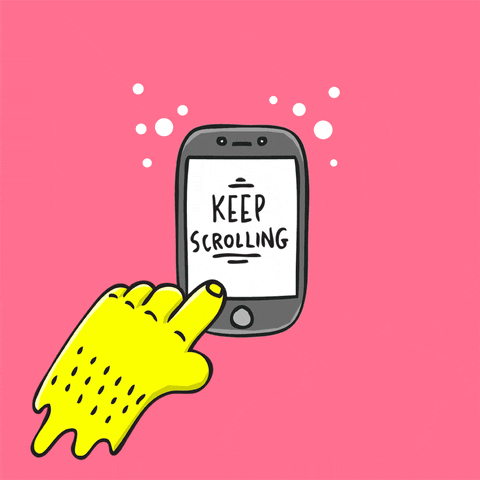 There is a thin line between the need to use the phone and the addiction. Firstly, one needs to identify it and then fight it back. Our culture demands being connected to the world, it's important as well but limits are always set for things.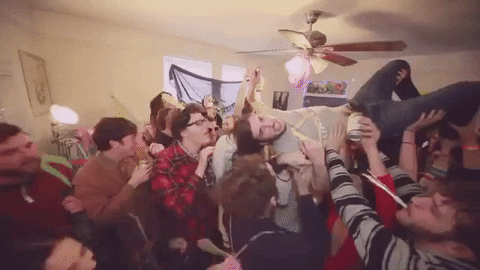 Using the smartphones to a limit, engaging in real life rather than virtual one, spending more time with real people than on social media are the small steps to avoid the addiction to destroy your actual life.
GIFs source: GIPHY